National / Co-ordinator Message
Primary co-ordinator
Dear colleagues,
     I've got the honour to be one of your staff.
Seeking for excellency in my job is sure to come with your help.
We are one team seeking for achieving gools.
Let's be unified tightly together to aim at this major dream.
Dear parents,
       Since we are partners in a big prosperous project.
Carry out your role to plant flourishing seeds in kind soil.
Enhance all possible means to secure prosperity for our children.
We are both partners in this project.
Mrs. Gehan Abdallah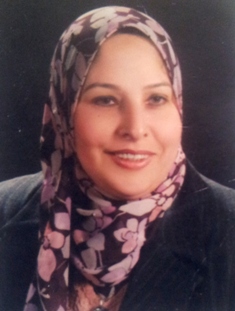 Preparatory & Secondary Co-ordinator
Dear colleagues,
     It's really amazing to be one your staff. It's my honour to feel as one member of your big family, We are all seeking for major target: our kids. To fulfill our dream I expect all your hands would gather tightly to achieve our aim.
Dear parents,
       You can't imagine success a single wing to fly high over clouds, we are partners to achieve our dreams.
Our kids are between your care and love and our hands of mercy and guide. Let us be true partners and co-operate for the community welfare   
Mrs. Amany Hablas