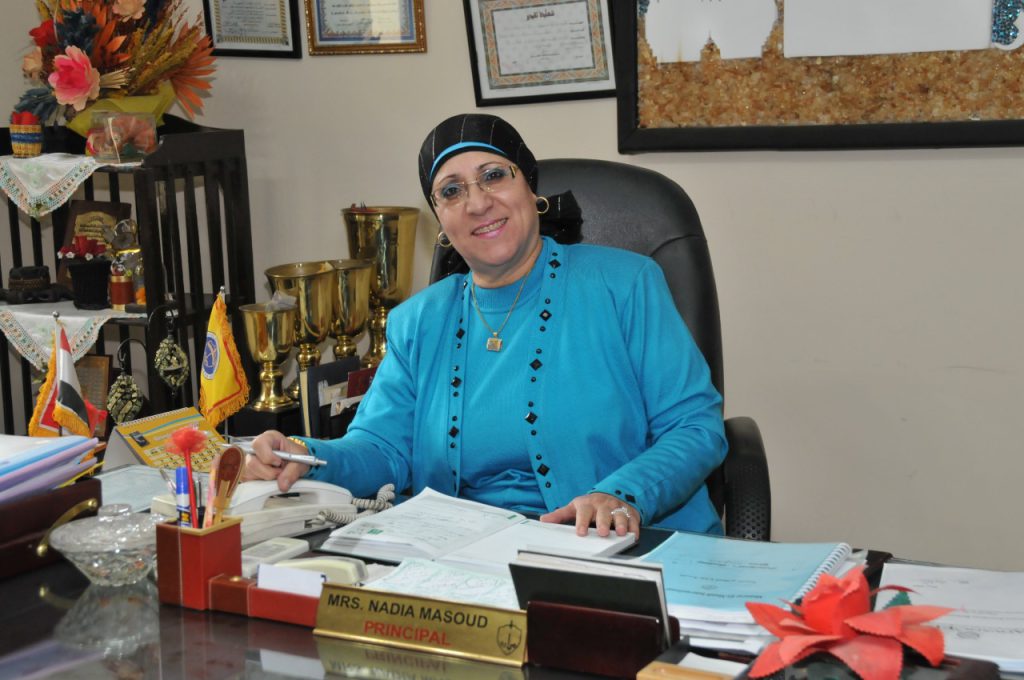 I am delighted to welcome you all to Manarat El Maadi International School. We are very proud of our administrative staff, teaching staff, and student body, whom we are sure will be the future leaders of Egypt. A bright future depends on knowledge, skills, and proper education, which all are implemented in Manarat El Maadi International School.
Manarat El Maadi School is an educational institution that cultivates all facets of a genuine personality via balanced programs based on 21st-century skills such as sports, spiritual activities, and well-rounded education, which enable students to cope with life's challenges and problems successfully. It is a foundation where the students always excel, flourish, and develop intellectually, morally, and spiritually to pursue their aspirations and contribute to society.
Our teaching staff dedicated themselves to preparing the graduates to take leadership in shaping the future of their nation and the world at large. They make the students aware of their capabilities to achieve their full potential and to be productive members.
School Principal
Mrs. Nadia Masoud